Conservation and donation
In Denmark, we have a long and very proud trophy hunting tradition. For more than 50 years, Danish hunters have hunted all over the world and have left many positive impressions due to our high hunting ethics.
Some interesting figures:
The total number of hunters in Denmark is approximately 170,000 out of a population of only 5.8 million inhabitants, and by the way, did you know that Denmark is the biggest "trophy-hunter-nation" in the world, measured per capita, with the estimated app. 30.000 active trophy hunters hunting abroad every year?
Danish hunters are also the second largest nationality of hunter, to hunt in Africa, only surpassed by the number of US hunters. This is rather impressive as the total Danish population is only 2% compared with the USA.
In Denmark, both hunting and trophy hunting is positively perceived by society at large and we do not have a level of resistance against hunters as we often meet in other countries. The benefits to nature that hunting brings to wildlife and their habitat are well known and the debate is far soberer and less emotional.
Benefits you get by donating hunting to the Kingdom of Denmark SCI Chapter:
Your outfitter company will be displayed to large numbers of potential clients


Because most Danish people speak English you will not face severe communication problems

For every donation, the buyer will be your future ambassador

Most hunters will bring hunting friends and observers making your donation profitable

 

Our Chapter will assist you free of charge with all practical matters if you want to exhibit at one of the big Danish hunting fairs

When you support the Kingdom of Denmark Chapter you directly support hunting advocacy in the European Parliament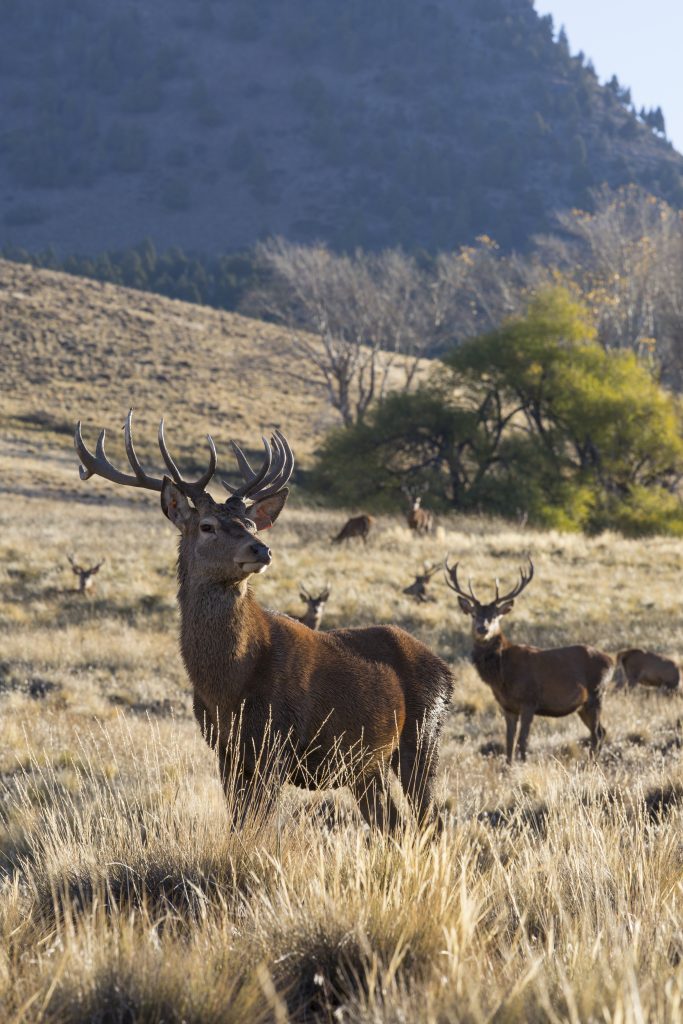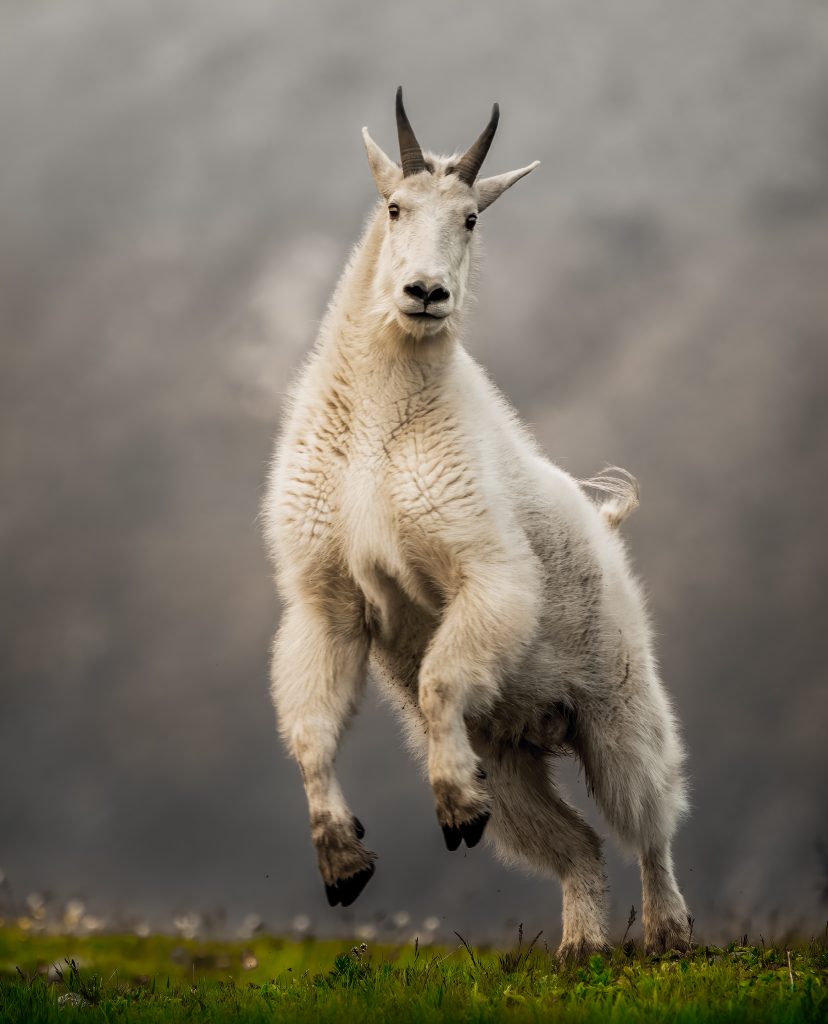 Dedication to hunting advocacy!
The reason why so many Danish hunters have decided to support our Danish SCI Chapter is that the Danish trophy hunting community has realized that it can no longer hide and be silent. Our rights to hunt are being challenged from outside our national borders – not from within. 
After many years of relative silence, we now finally have mobilized a united front against the opponents of hunting, whom all hunters undoubtedly will encounter more and more in the future. The Kingdom of Denmark Chapter is therefore actively taking part in hunting advocacy and conservation both nationally and internationally.
Since all common European legislation and member directives are created in European Parliament in Brussels SCI has a full-time lobbyist there. This gives us a unique position in which to speak on the behalf of the trophy hunters within the EU.  This advocacy work is essential, as there have been several attempts to impose trophy import restrictions in the EU.  Even a limited trophy import ban in the EU would have a devastating effect on the hunting infrastructure worldwide. Also please consider, that The European Union has 27 votes when it comes to CITES and other international conventions and the EU member states vote as a bloc and therefore have an enormous weight internationally. In comparison, the US and Canada only have one vote each.
We are grateful for your donation!
We would be most grateful for any donation that would help us to preserve wildlife and their habitat and not least the right to hunt for us and the coming generations.
Our next fundraising event will take place at the "Jagt, Vildt og Vaaben" Hunting fair on March 23 -25. 2023 in Hilleroed, Denmark. The fair is one of the largest hunting fairs in Denmark. It brings visitors from all over Scandinavia, and exhibitors from around the world. Normally there will be around 350 people at the live auction and your company will be promoted throughout the fair, in the auction catalogue and on our website.
If you have any questions or want more information, please send an e-mail to info@scidenmark.com